not all heroes wear capes
Prepare yourself for a unique escapade as SUPERSPA invites you to an enthralling weekend where the titans of the automotive realm assemble! Delight in the spectacle of remarkable vehicles spanning over 50 years of history, showcasing a diverse range of powerful marvels and compact, efficient, yet highly competitive machines.
The adventure begins on Friday, with a day dedicated to speed on the track. Our road warriors will make their engines roar in spectacular fast laps, not to be missed! 
The festivities continue throughout the weekend with a programme of exciting sprint races on Saturday and Sunday. Watch our mechanical superheroes battle it out in epic duels, where only the fastest and most agile will win!
And that's not all: the SUPERSPA meeting is free for visitors on all three days! So come and join the ranks of the spectators to support your favourite protagonists and share unforgettable moments together.
So don't hesitate, grab your helmets and make your way to the Spa-Francorchamps circuit to immerse yourself in this extraordinary motoring adventure!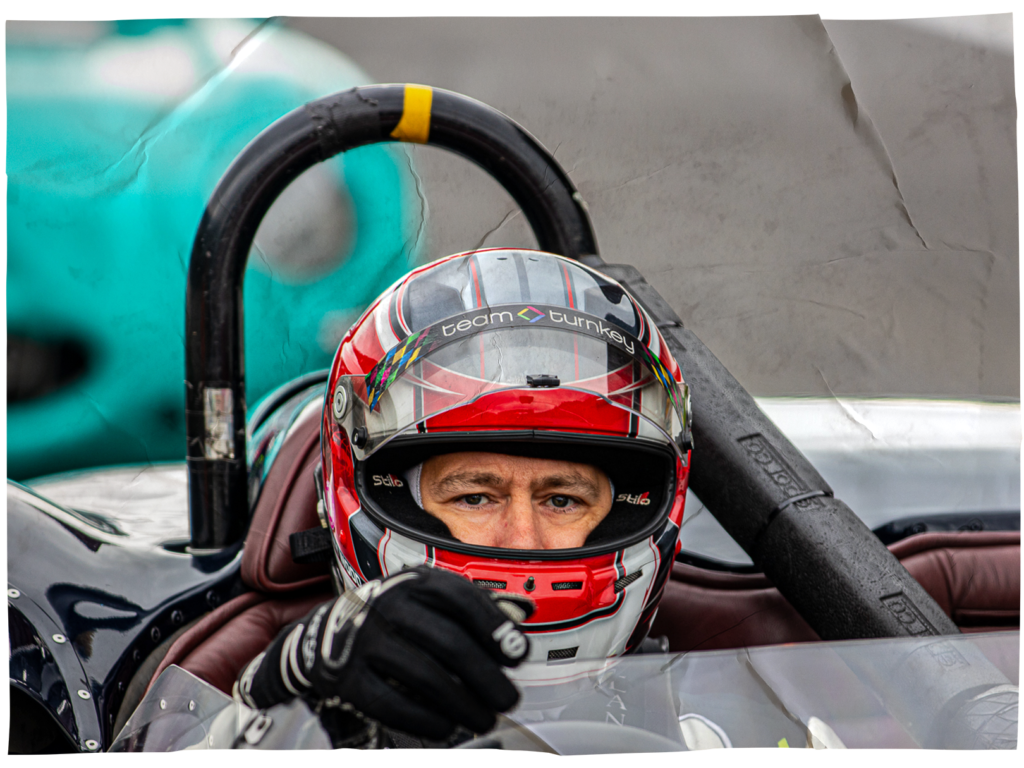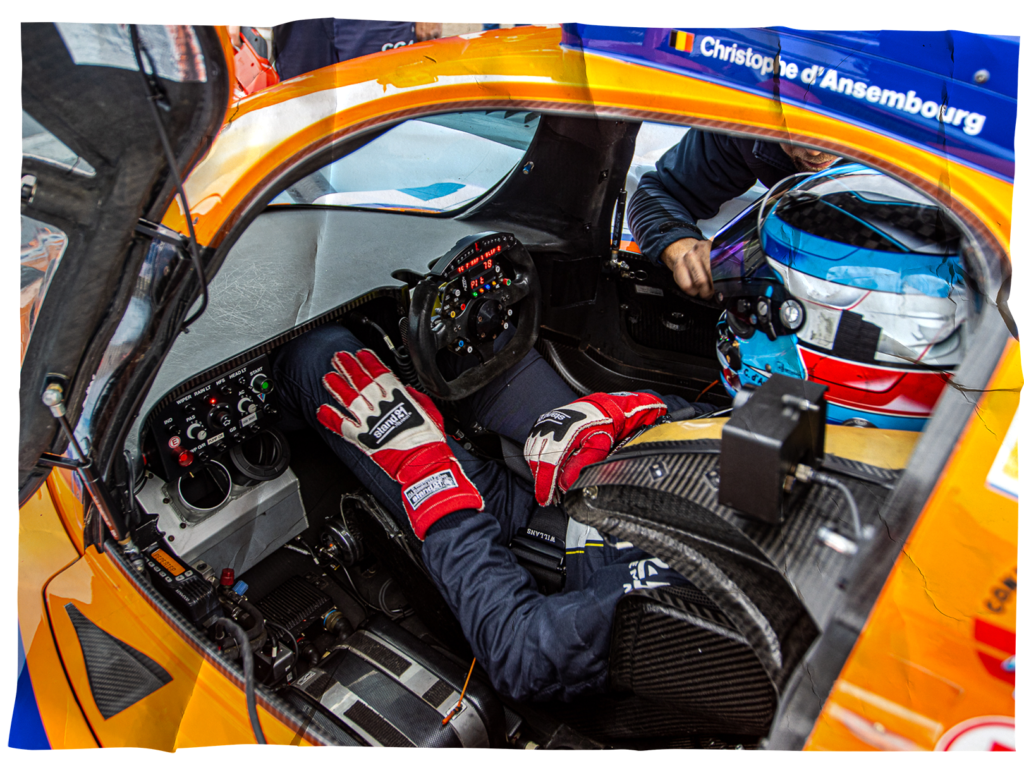 Some of them wear helmets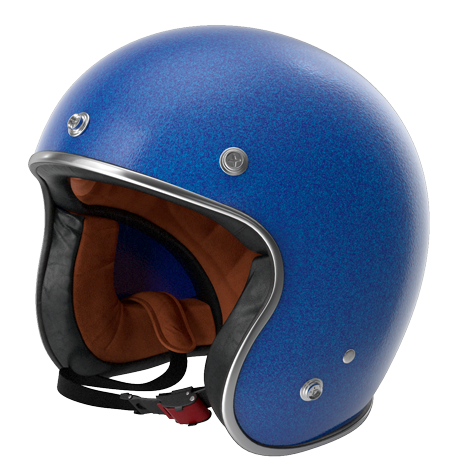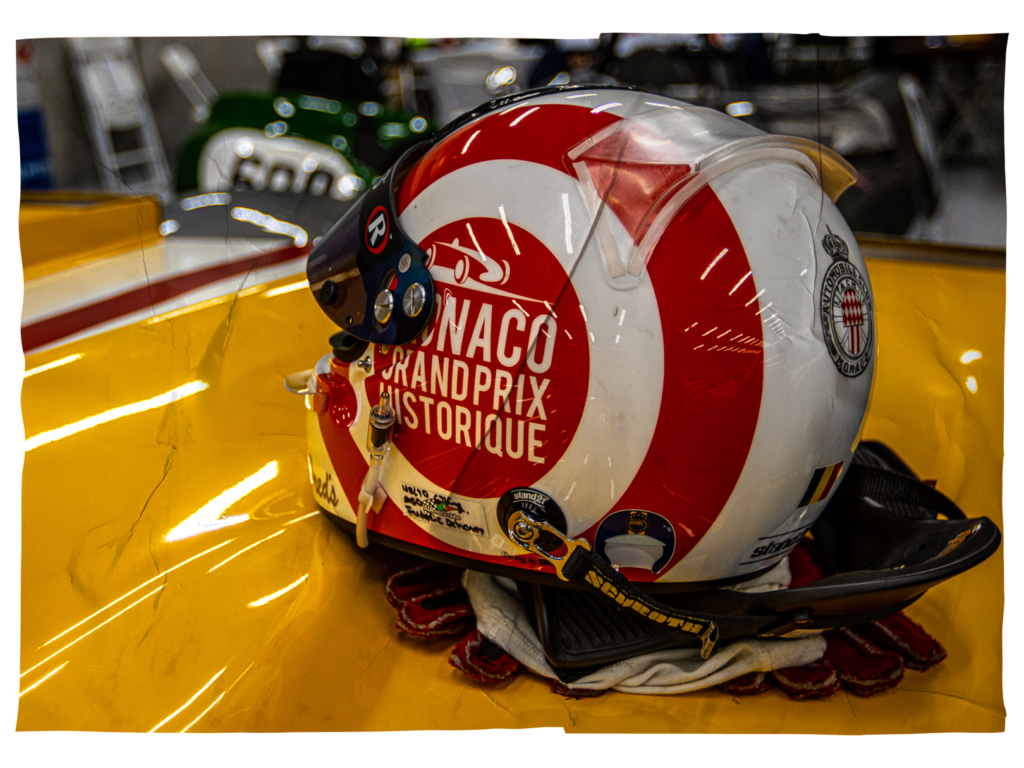 Behind every helmet, there's a great story